Fancy a lot of sun? Then go to Spain on holiday and stay in a Lodgetent Costa Brava! Spain is a great holiday destination with a very pleasant and sunny climate. There are beautiful coastlines, such as the Costa Brava or the Costa Dorada. But, there are also cozy and impressive Spanish cities such as Barcelona, ​​Madrid and Seville. In addition, Spain has its own typical culture. Try and taste the local cuisine and discover for instance the tango. There are the most beautiful glamping campsites throughout Spain. For example, sleep here in a lodge tent.
A lodge tent is a luxurious accommodation that is very popular. A stay in a lodge tent is therefore very comfortable. You have a lot of space and all facilities such as a kitchen, a sitting area and a comfortable bed are available. Sometimes you even have your own bathroom. Book a Lodgetent Costa Brava for a carefree and unforgettable holiday!
Do you want to book a lodge tent in Spain? Then view our entire offer. These are three examples of glamping campings with luxury lodge tents: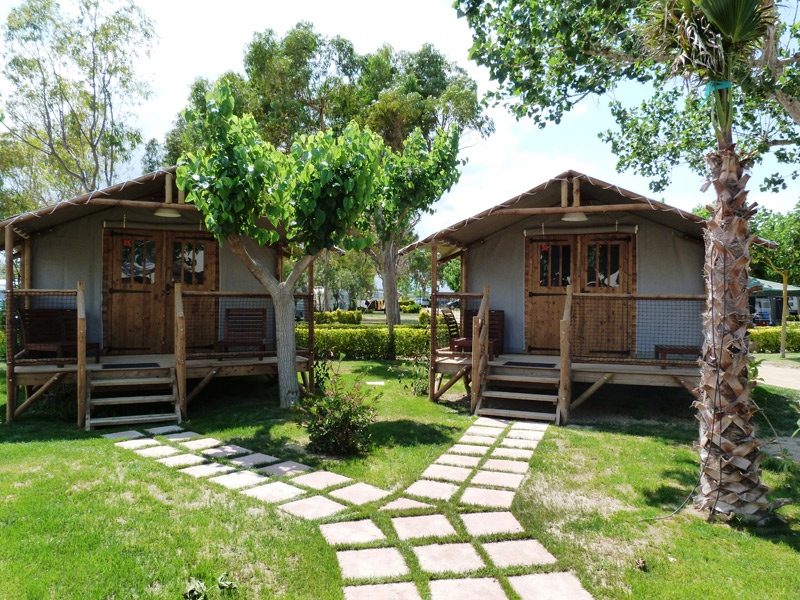 Las Palmeras is a quiet and luxurious campsite located in the Costa Brava. It is a real family campsite where young and old will enjoy themselves. You will all sleep in beautiful luxury lodge tents.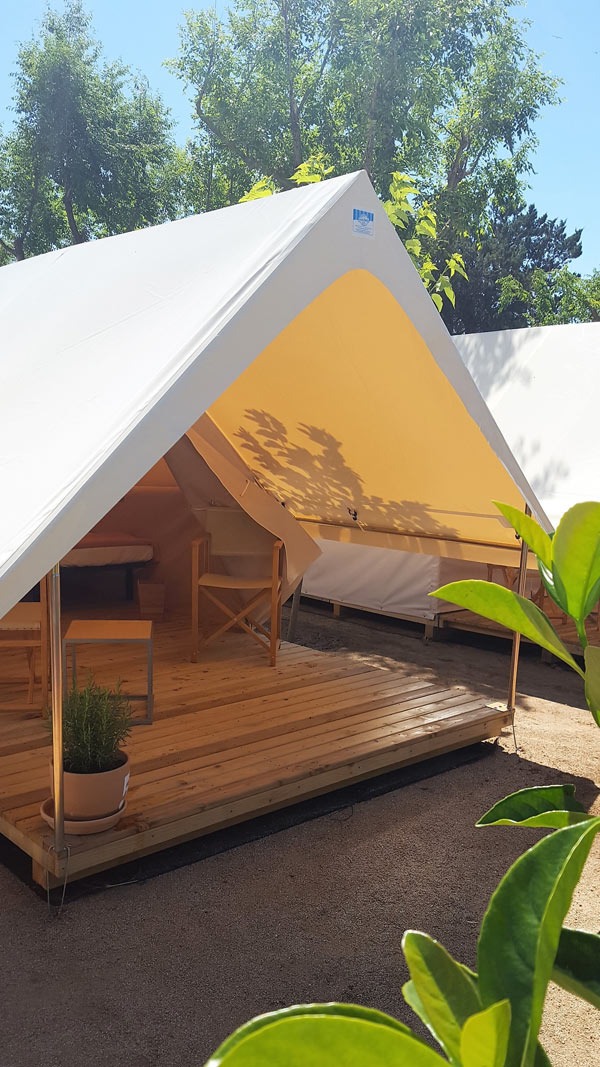 Camping Rodas is located in charming Roses, right on the coast. The campsite is in a quiet location so you can truly find relaxation. There is a swimming pool, but there are also several beaches in the area.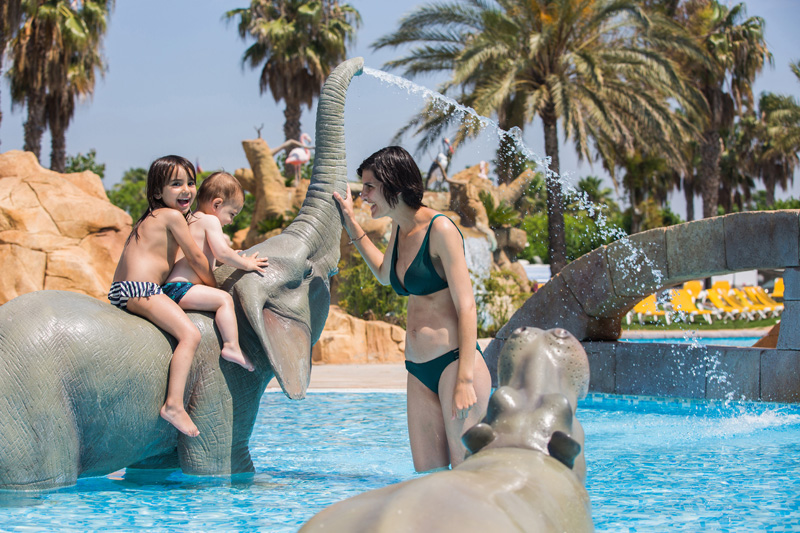 This glamping campsite on the Costa Dorada is located in the center of Salou, close to the coast. It is a real family campsite. There are five themed pools with impressive slides. There is also an extensive entertainment program and also pets are allowed.