A yurt is a traditional Mongolian tent used by nomads. But now the special tents are also popular as glamping accommodations. You can rent luxury yurts at an increasing number of glamping campsites. A yurt is a large round tent with loads of space, which is often colorfully decorated. You can sleep in a comfortable bed, warm up by the stove and cook in your own cosy kitchen. A yurt is a great way of glamping that combines luxury and comfort with adventure. Yurt glamping is therefore a very special experience.
There is a wide range of yurts on campsites in Europe. The locations, the campsites and the yurts are very different. Here are some examples of campsites with luxury yurts: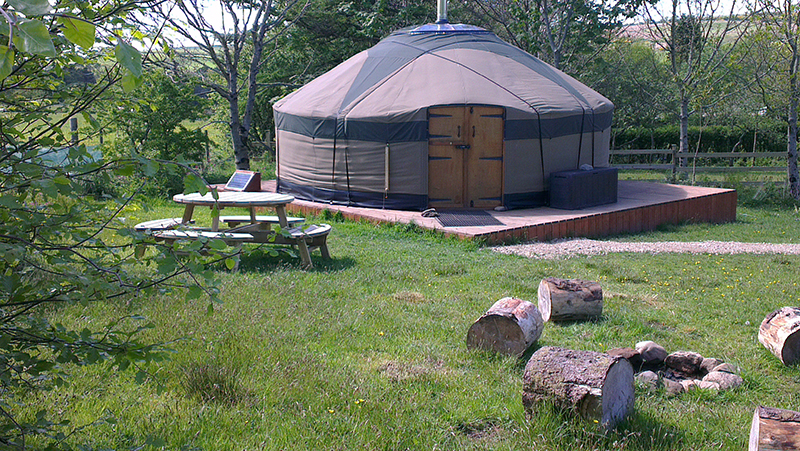 Runach Arainn
Runach Arainn is a small, environmentally friendly glamping on the Isle of Arran, Scotland. We offer self-catering accommodation in luxury yurts, each with a real double bed and furniture, a wood-burning stove and outdoor fire pit and private bathroom. Our quiet, rural location on the beautiful Isle of Arran offers mountains, forests, rivers and beaches to explore. It is an ideal holiday destination for families and couples who are looking for a short break or a longer holiday.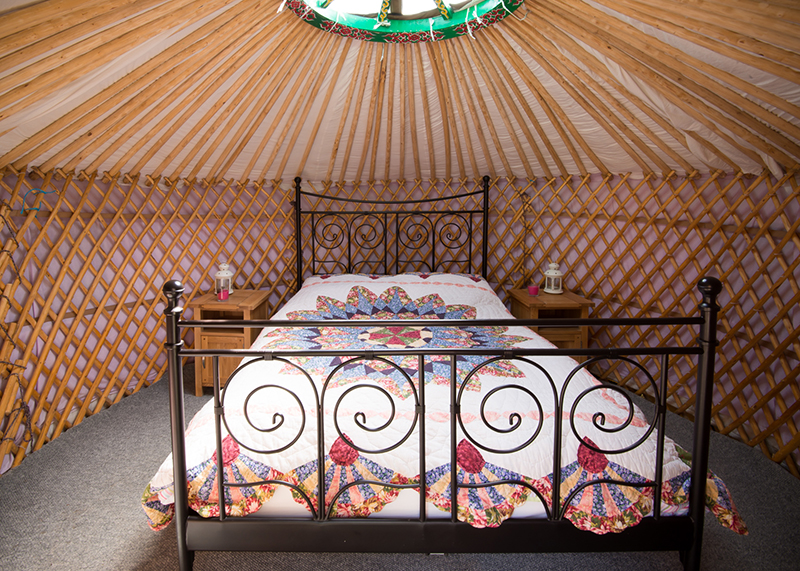 Freshwinds Camping
We are situated in a designated Area of Outstanding Natural Beauty. We are a small family run campsite (you get the personal touch). Our tent pitches & glamping areas are spacious and campfires are allowed. We are a working farm with plenty of animals to see. We have a lovely garden with pets corner for children a fairy trail to enjoy and lots of local walks the beach is a 10 minute drive away.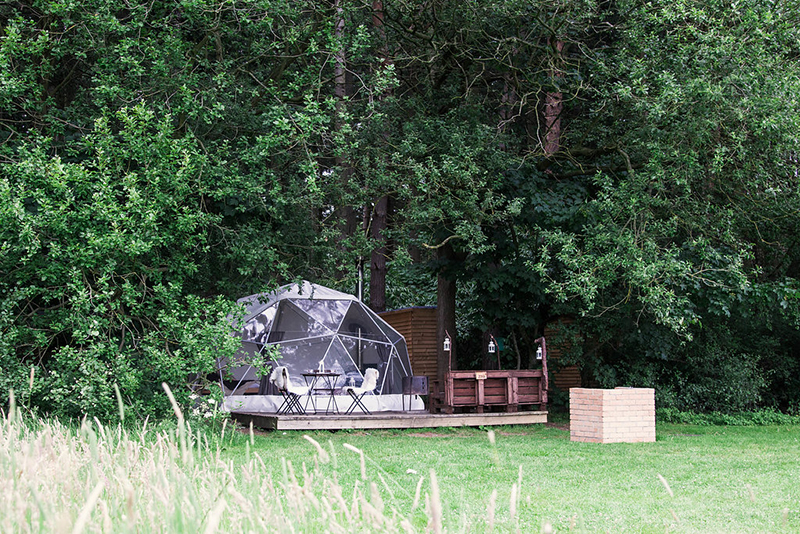 Camp Katur
A glamping site with a difference , set in the beautiful 250 acre Camp Hill Estate.Camp Kátur is an 'Off Grid' Glamping experience in North Yorkshire set within the beautiful 250 acre Camp Hill Manor Estate of North Yorkshire and known as the home of outdoor adventure, Camp Kátur offers a truly memorable Yorkshire Glamping holiday.
Camp Kátur Glamping Village includes Safari Tents, Tipi, Bell Tents, Hobbit Pods, Geodomes, Unidomes. NEW for 2017 a 1980's Retro Caravan named Betty and Squirrel Lodge an upcycled, cosy cabin nestled amongst breathtaking meadow and woodland, it's a retreat with a cocktail mix of fun, relaxation, tranquillity and adventure. It is a place that is special to families, couples and groups of friends who want to experience back to basics way of living and quality time with one another whilst discovering true outdoor happiness.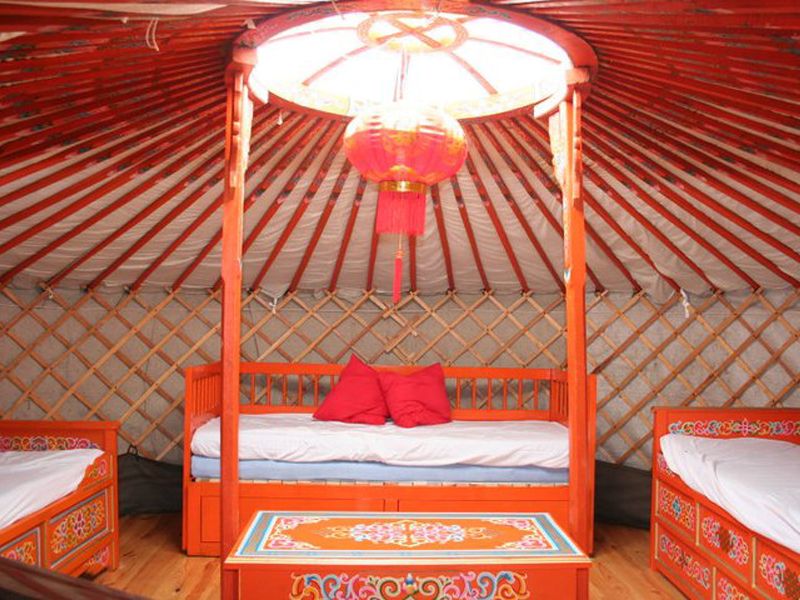 Camping in adventurous locations (roulotte, biplane, wine barrel, teepee tent, safari tent, yurt tent, Moroccan tent, luxury chalet) on a river, the Semois, in the south of the Belgian Ardennes. Everything is furnished and ready for a relaxing holiday.
Camping de la Semois owes its name to the river Semois, by which the campsite is located. You will experience a relaxing holiday in Belgian rural areas and in nature.
Choose the wide range at https://www.yourglamping.com. Would you like to celebrate holidays in a yurt in the UK for example? Or would you rather go to the rugged nature of France? At https://www.yourglamping.com you will find the right yurt glamping.